Flood Update - There is no flooding at the John Noble Home at this time. The Home is fully staffed and all emergency plans are in place.
Welcome to the John Noble Home
The John Noble Home (JNH) has a proud and long standing care-giving tradition, dating back to 1881. Today, we offer several different quality programs devoted to senior housing, care, and services that operate within our care campus. All meet and serve the needs of both Brant County and the City of Brantford and their respective constituents as we are a municipally operated and governed facility.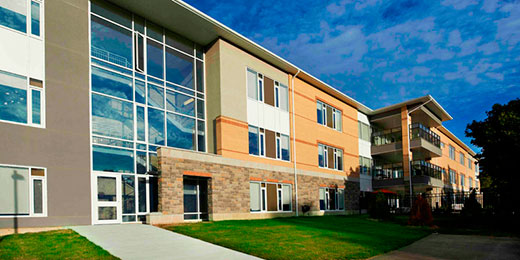 Love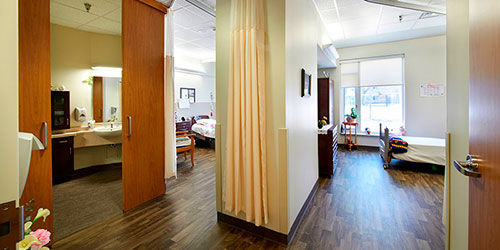 Care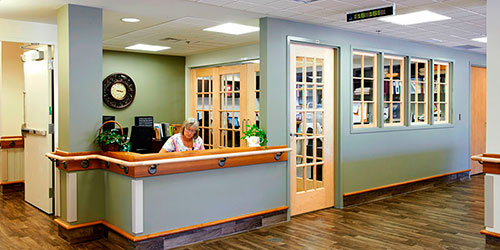 Dignity