NOTICE
Apr 19/17 - JNH is currently running on a planned and extended generator test. Full power will be restored temporarily.
Welcome to the John Noble Home
The John Noble Home (JNH) has a proud and long standing care-giving tradition, dating back to 1881. Today, we offer several different quality programs devoted to senior housing, care, and services that operate within our care campus. All meet and serve the needs of both Brant County and the City of Brantford and their respective constituents as we are a municipally operated and governed facility.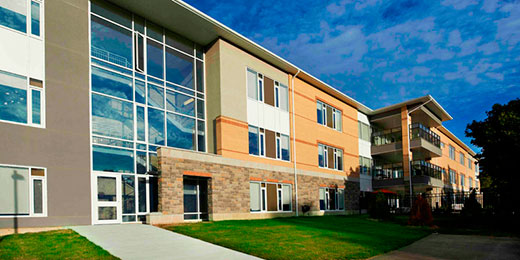 Love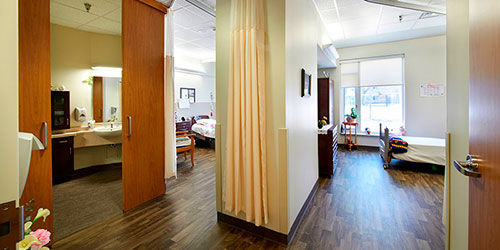 Care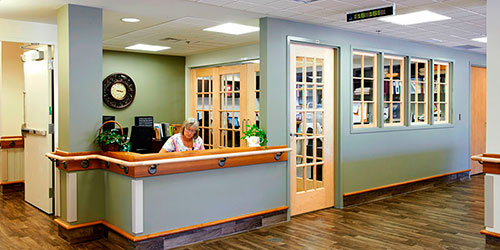 Dignity